HallPass Web Shows are weekly live discussions between notable names in the sports industry from basketball to business. Informed and credible hosts will touch on relevant and engaging topics with some of the biggest names in their respective fields while always finding time to share a few stories throughout each episode.
The HallPass Web Shows are good for the soul and were established to provide some normalcy during a tough time for everyone. Shows air each week across the HallPass Media social channels, and HallPass Hoops Web Show pages.
Pickup Game hosted by ESPN College Basketball Analyst Seth Greenberg provides a unique perspective on the game of basketball from those on the inside. Noone is more closely connected to the College Game and has relationships with NBA Coaches across the spectrum. The Pickup Game is just that…who's in, who's out, who's got next. Let's talk hoops and life from recruiting to dealing with high priced star players, to X's and O's, Seth creates an open conversation among peers that you won't find anywhere else.
Pickup Game will air live each Monday across HallPass Media Social Channels, and HallPass Hoops Web Show pages.  
Basketball Jones hosted by ESPN NBA Play by Play announcer Mark Jones is a weekly web show with candid one on one conversations with those around the world of Basketball and Lifestyle. Mark initiates conversations with true fans of the game on all levels and finds commonality ranging from hoops, culture, wine, art, music and more.
Tune in and you'll be pleasantly surprised at the free-flowing style and warm conversation. Basketball Jones will air live each Tuesday across HallPass Media Social Channels, and HallPass Hoops Web Show pages.  
The Missin Curfew podcast is hosted by former NHL players Shane "OBS" O'Brien, Scottie "UPDOGG" Upshall and Jimmy "BROADWAY" Hayes where they talk hockey, missing curfew and the run to the Stanley Cup.
Tune in each week to get the latest NHL news and behind the scenes action.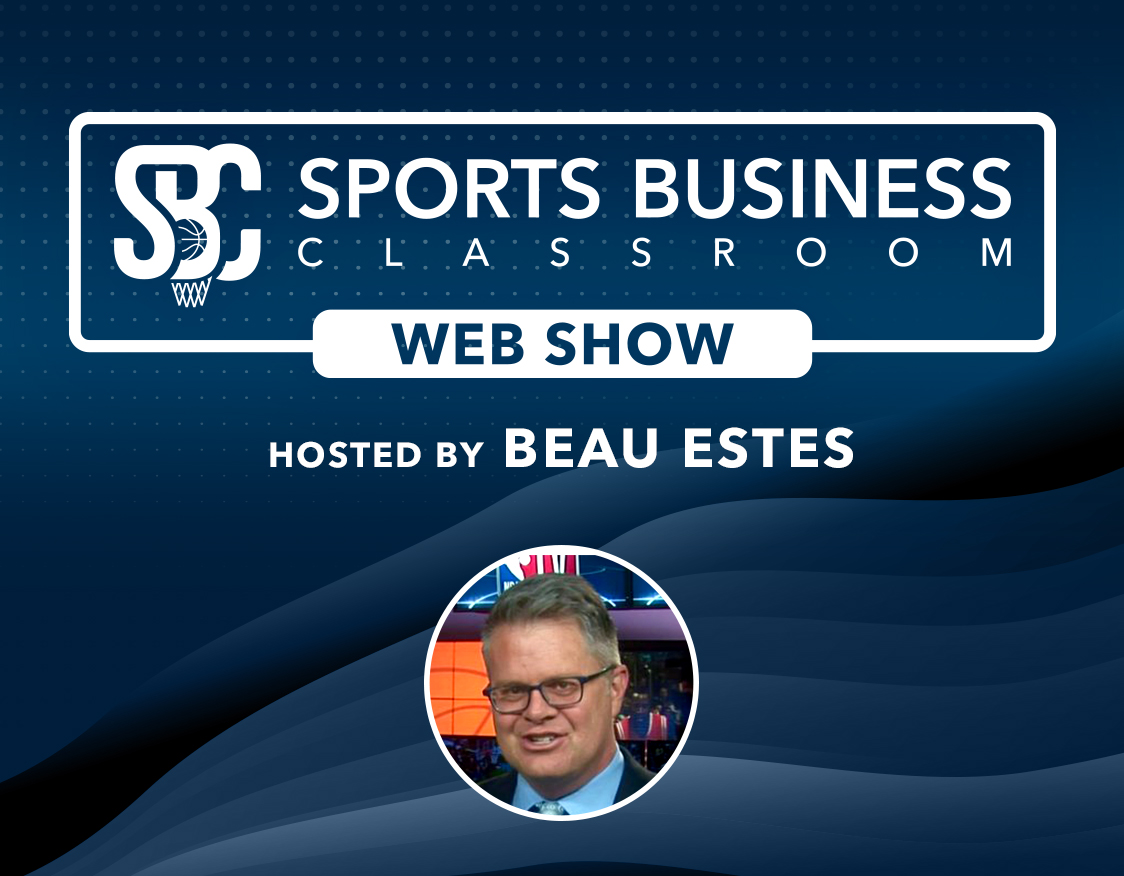 SPORTS BUSINESS CLASSROOM
The SBC Web Show is an extension of the Sports Business Classroom where colleagues of all types gather weekly to compare news and notes, industry trends, and inside perspectives on specialty areas of the sports business.
Hosted by NBATV's Beau Estes, the SBC Web Show has a common theme of staying connected with past Alumni, Instructors, Speakers and Guests of the SBC Program.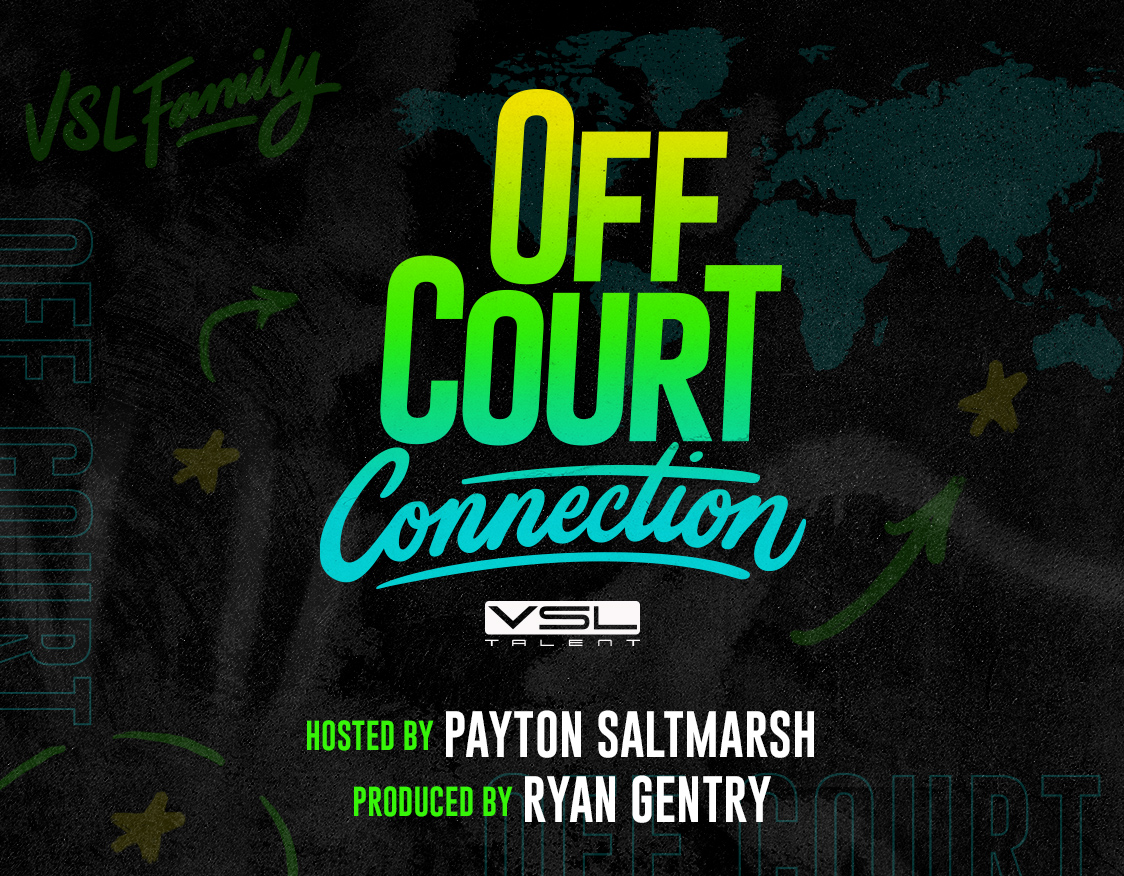 The Off–Court Connection Web Show is a show created by former students and interns of NBA Summer League and SBC, about them, for them and their respective life and times.
Over the course of the past 17 years, over 150+ plus students and interns have moved on to impactful careers in the sports business and that common bond and connection has truly created a family of colleagues and a powerful network of young inspiring, innovative and creative minds.