BASKETBALL JONES WITH MARK JONES
Basketball Jones hosted by ESPN NBA Play by Play announcer Mark Jones is a weekly web show with candid one on one conversations with those around the world of Basketball and Lifestyle. Mark initiates conversations with true fans of the game on all levels and finds commonality ranging from hoops, culture, wine, art, music and more.
Tune in and you'll be pleasantly surprised at the free-flowing style and warm conversation. Basketball Jones will air live each Tuesday across HallPass Media Social Channels, and HallPass Hoops Web Show pages.  
LATEST EPISODE
In episode 7 of Basketball Jones with Mark Jones, Mark is joined by former NBA All-Star and current Vanderbilt Men's Basketball Head Coach Jerry Stackhouse. 
Mark and Coach Stackhouse discuss their thoughts on current events, Coach Stackhouse's life after one season at Vanderbilt and being back on a college campus, and thoughts on the NBA restart and life in the bubble.
EPISODES OF BASKETBALL JONES
MEET OUR HOST: MARK JONES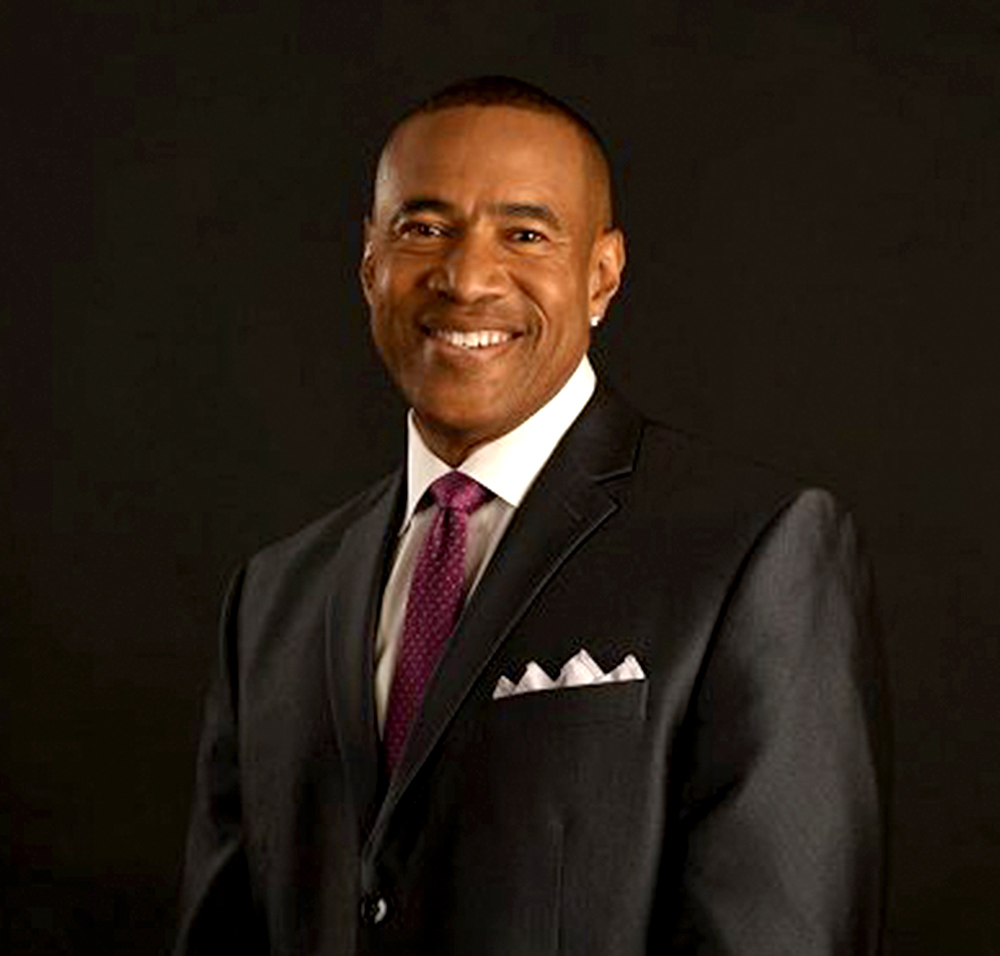 Mark Jones has worked a wide variety of assignments for ESPN since his debut in 1990. He is a play-by-play commentator for NBA, including the NBA Finals, WNBA, college football and men's and women's college basketball telecasts.
Jones hosted the network's SportsCenter coverage of the NBA Finals from 1991-96 and 2007-10 and called play-by-play for the 2011 NBA Finals for ESPN 3D. He has also hosted ESPN's coverage of NBA All-Star events, the NBA Draft Lottery, and has contributed to the network's NBA Draft coverage. Jones previously hosted ESPN's NBA Today and on occasion served as an anchor/reporter on SportsCenter.
PRODUCED BY HALLPASS MEDIA
HallPass Media is a full-service sports marketing firm with a focus on Brand Consulting, Talent Marketing, Video and Graphic Design, Digital and Broadcast Media, Events and Properties and Digital Media Strategies.