PICKUP GAME | EPISODE 13 | JULY 30, 2020 |  3:00PM EDT/12:ooPM PDT
Host: Seth Greenberg   Guest: Tommy Sheppard and Brad Underwood

PICKUP GAME WITH SETH GREENBERG
Pickup Game hosted by ESPN College Basketball Analyst Seth Greenberg provides a unique perspective on the game of basketball from those on the inside. Noone is more closely connected to the College Game and has relationships with NBA Coaches across the spectrum. The Pickup Game is just that…who's in, who's out, who's got next. Let's talk hoops and life from recruiting to dealing with high priced star players, to X's and O's, Seth creates an open conversation among peers that you won't find anywhere else.
Pickup Game will air live each Monday across HallPass Media Social Channels, and HallPass Hoops Web Show pages.  
LATEST EPISODE
In Episode 12 of the Pickup Game with Seth Greenberg, Seth is joined by Washington Wizards GM Tommy Sheppard and Illinois Men's Basketball Head Coach Brad Underwood. 
Seth and guests discuss:
The state of hoops

Conversations they are having with their teams

What to expect moving forward
MEET OUR HOST: SETH GREENBERG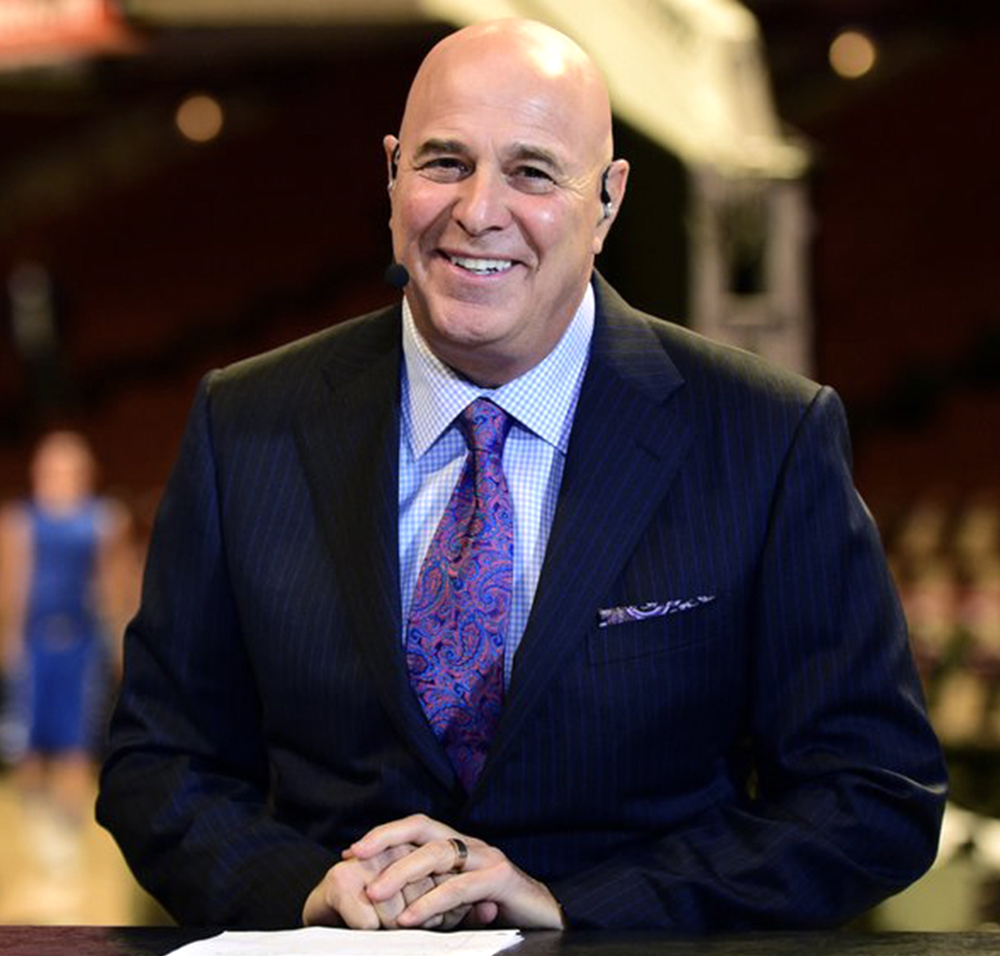 Seth Greenberg is an ESPN college basketball analyst and a former coach for 35 years. Prior to joining ESPN, Seth had been the head coach at Long Beach State, the University of South Florida, and Virginia Tech. Seth appears on various platforms with ESPN, most often as a game or studio analyst, and is a regular on SportsCenter and ESPN Radio. Greenberg has been a part of the Saturday ESPN College Gameday show as well an analyst on ACC Network's Bald Man on Campus, alongside Jay Bilas and LaPhonso Ellis.

PRODUCED BY HALLPASS MEDIA
HallPass Media is a full-service sports marketing firm with a focus on Brand Consulting, Talent Marketing, Video and Graphic Design, Digital and Broadcast Media, Events and Properties and Digital Media Strategies.