SPORTS BUSINESS CLASSROOM WEB SHOW EPISODE 4

In episode 4 of the Sports Business Classroom Web Show, our host Beau Estes sits down with Bleacher Report Lead NBA writer Howard Beck and NBATV Host Matt Winer to discuss:
Changes to Covering the NBA Moving Forward

What Does the Lack of Access Mean for Stories

Predictions on How This Season Will Play Out
SPORTS BUSINESS CLASSROOM WEB SHOW EPISODES
MEET OUR HOST: BEAU ESTES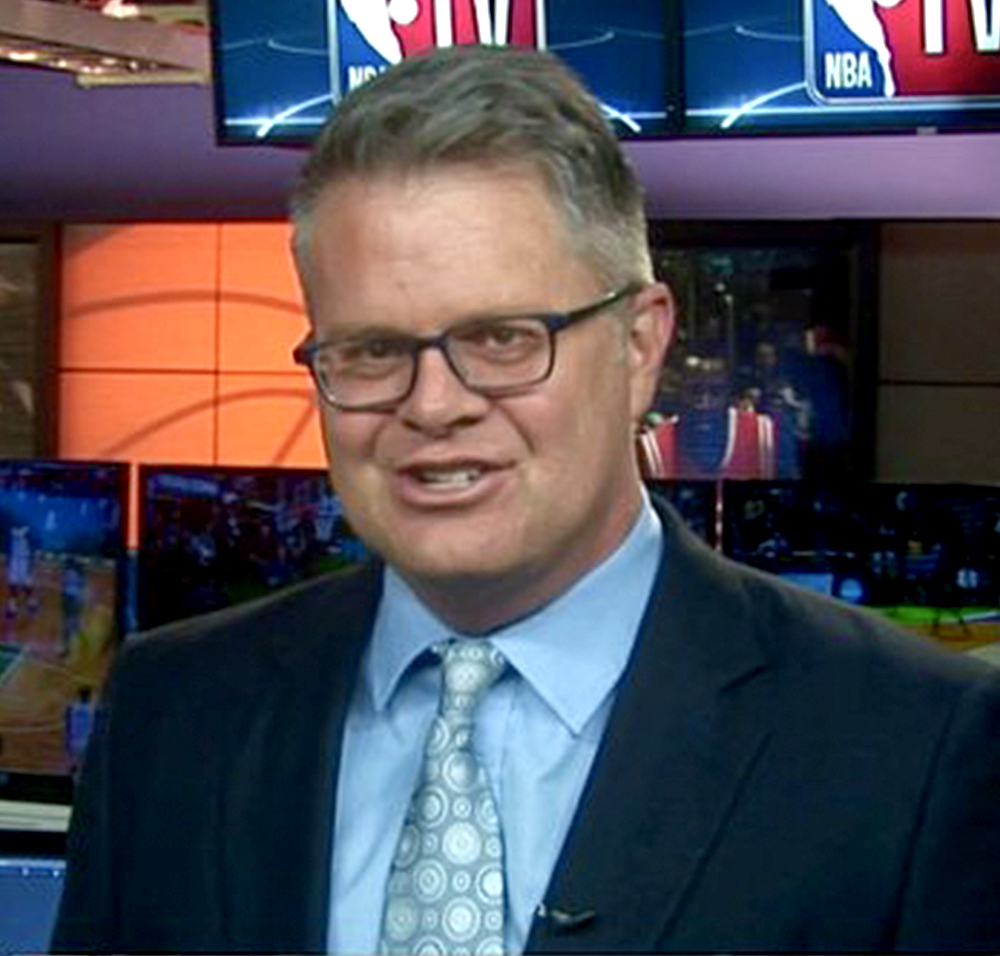 Beau Estes is a host and columnist for Turner Sports. Beau is most recognized for his work with NBATV and as the voice behind NBA.com videos, including game recaps, unique projects, and most importantly, the nightly Top 10 Plays. Beau has spent his career in the sports media world particularly in the Atlanta region working as a TBS studio host, sideline reporter for Atlanta Hawks games, and for the Thrashers as an intermission host before joining Turner full-time in 2006 and NBA.com in 2008.
Beau was a part of the Sports Business Classroom as the program lead for social media, branding and broadcasting and has proved to be a powerful mentor and resource for all students in the Sports Business Classroom program.
PRODUCED BY HALLPASS MEDIA
HallPass Media is a full-service sports marketing firm with a focus on Brand Consulting, Talent Marketing, Video and Graphic Design, Digital and Broadcast Media, Events and Properties and Digital Media Strategies.
OTHER WEB SHOWS PRODUCED BY HALLPASS MEDIA