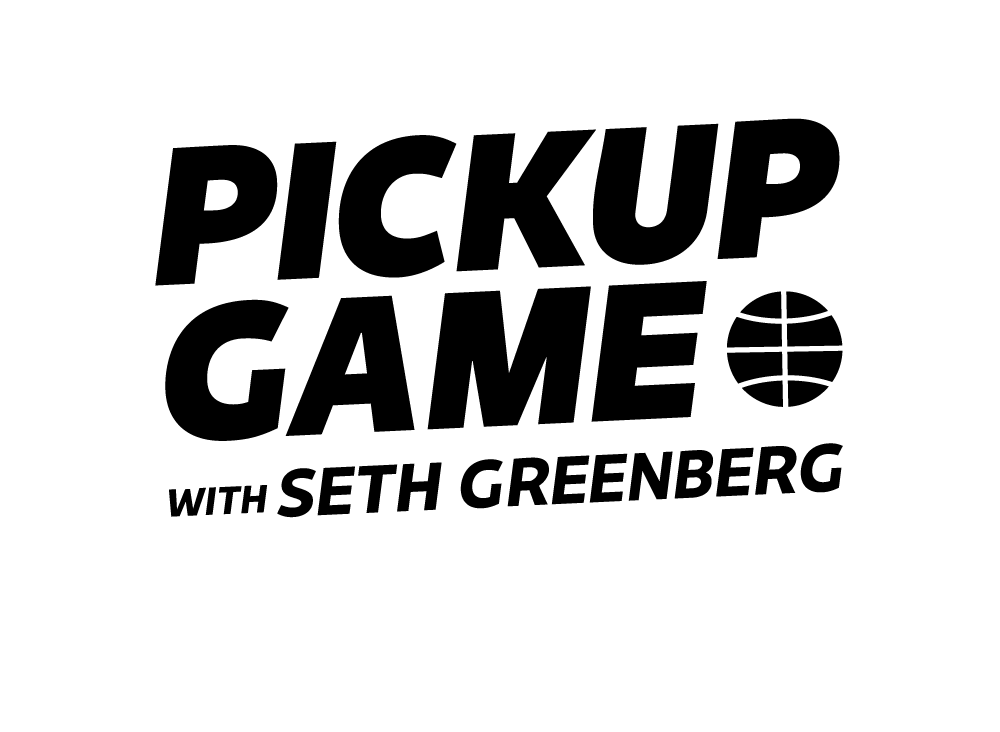 In episode 10 of the Pickup Game with Seth Greenberg, Seth is joined by ESPN Analyst Tim Scarborough.

Seth and Tim preview TBT: The Basketball Tournament starting July 4th with special appearances from TBT players & insiders discussing logistics behind executing a quarantined event, match-ups to look out for in round one, and much more.
MEET OUR HOST: SETH GREENBERG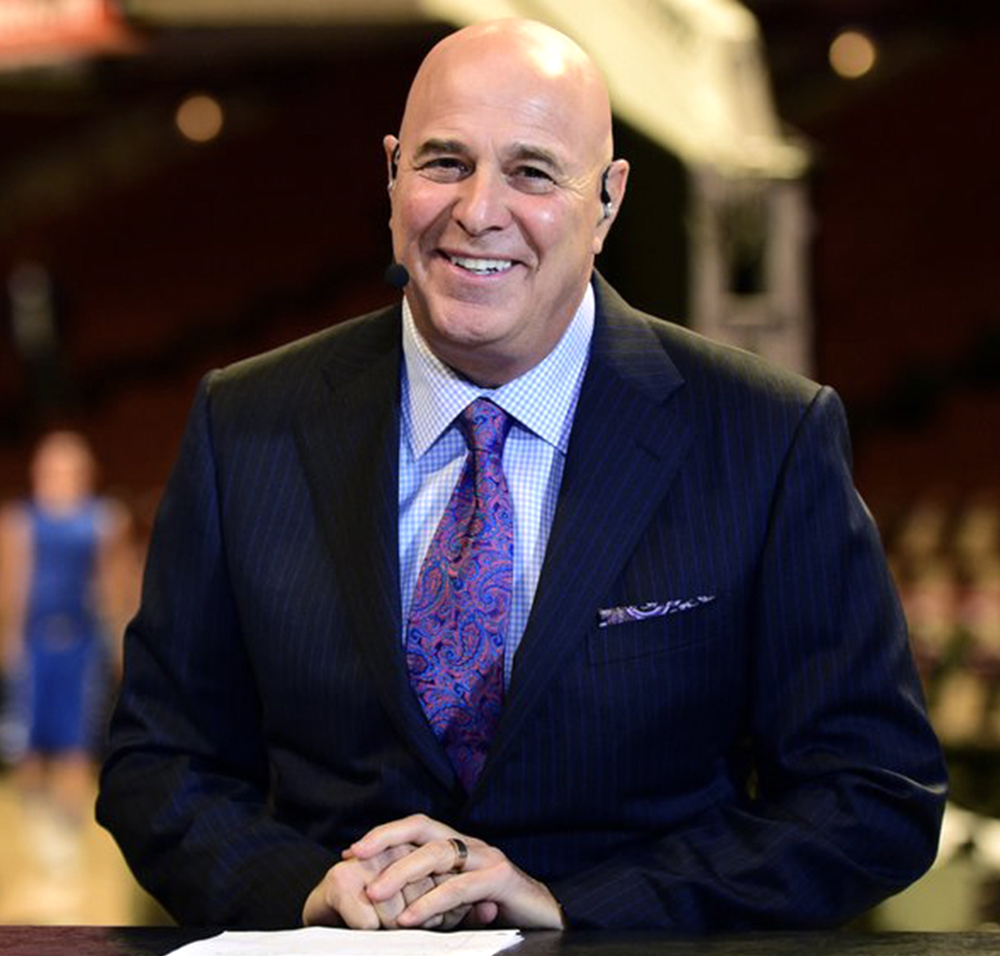 Seth Greenberg is an ESPN college basketball analyst and a former coach for 35 years. Prior to joining ESPN, Seth had been the head coach at Long Beach State, the University of South Florida, and Virginia Tech. Seth appears on various platforms with ESPN, most often as a game or studio analyst, and is a regular on SportsCenter and ESPN Radio. Greenberg has been a part of the Saturday ESPN College Gameday show as well an analyst on ACC Network's Bald Man on Campus, alongside Jay Bilas and LaPhonso Ellis.

PRODUCED BY HALLPASS MEDIA
HallPass Media is a full-service sports marketing firm with a focus on Brand Consulting, Talent Marketing, Video and Graphic Design, Digital and Broadcast Media, Events and Properties and Digital Media Strategies.
OTHER WEB SHOWS PRODUCED BY HALLPASS MEDIA