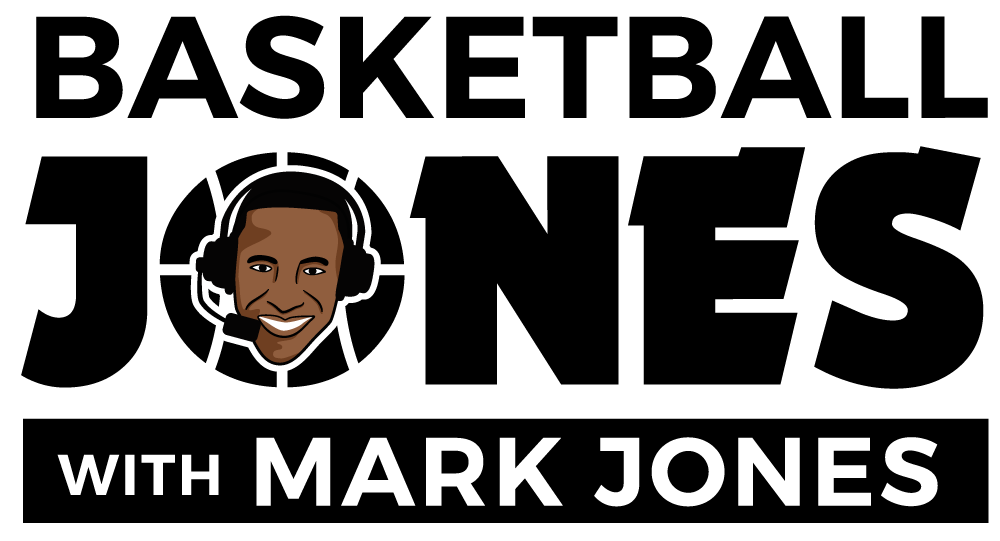 BASKETBALL JONES EPISODE 6

In episode 6 of the Basketball Jones with Mark Jones, Mark is joined by his brother Paul Jones who is currently the Play-by-Play Announcer for the Toronto Raptors and a Analyst for NBATV Canada .
Mark and Paul discuss growing up together and their respective journey's to the NBA! 
BASKETBALL JONES EPISODES
MEET OUR HOST: MARK JONES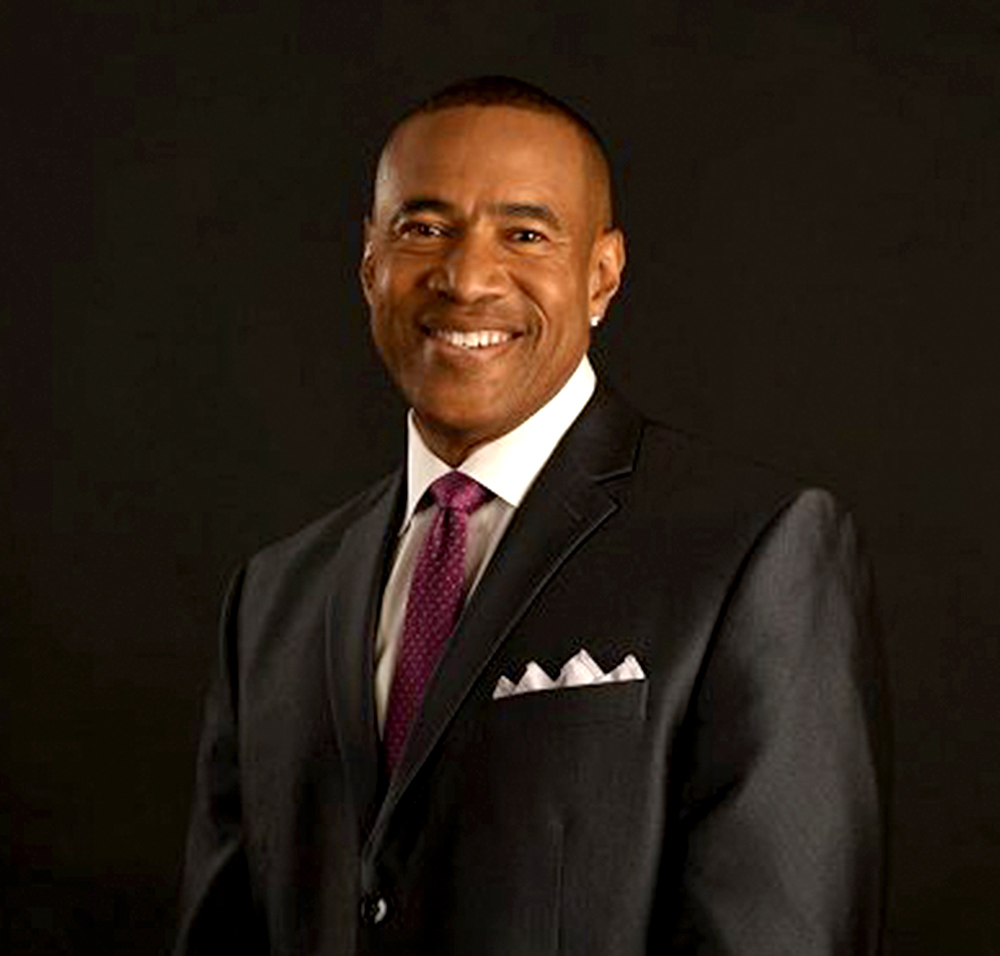 Mark Jones has worked a wide variety of assignments for ESPN since his debut in 1990. He is a play-by-play commentator for NBA, including the NBA Finals, WNBA, college football and men's and women's college basketball telecasts.
Jones hosted the network's SportsCenter coverage of the NBA Finals from 1991-96 and 2007-10 and called play-by-play for the 2011 NBA Finals for ESPN 3D. He has also hosted ESPN's coverage of NBA All-Star events, the NBA Draft Lottery, and has contributed to the network's NBA Draft coverage. Jones previously hosted ESPN's NBA Today and on occasion served as an anchor/reporter on SportsCenter.
PRODUCED BY HALLPASS MEDIA
HallPass Media is a full-service sports marketing firm with a focus on Brand Consulting, Talent Marketing, Video and Graphic Design, Digital and Broadcast Media, Events and Properties and Digital Media Strategies.
OTHER WEB SHOWS PRODUCED BY HALLPASS MEDIA