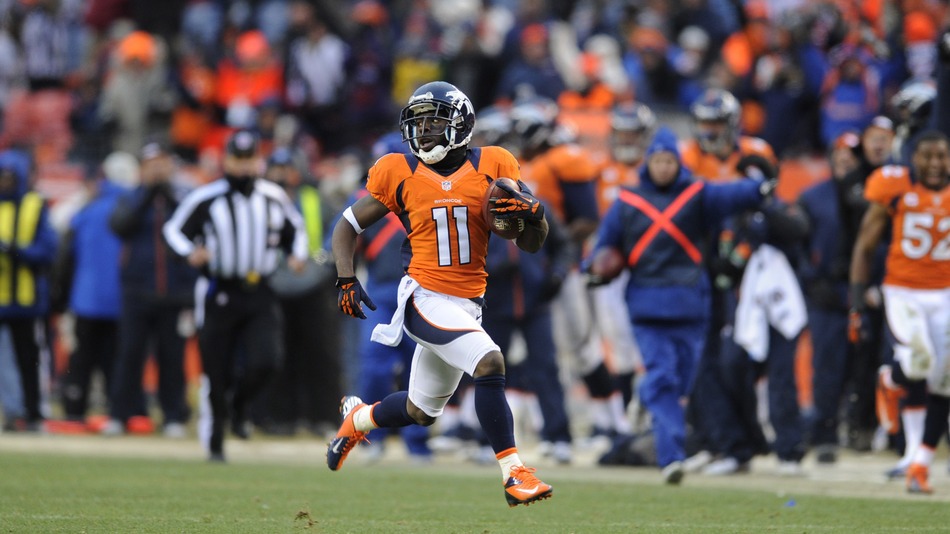 When ESPN airs an NFL Wild Card matchup in January 2015, you'll hardly notice the big distinction: It'll be the first NFL playoff game to ever air on cable, period.
It's a huge moment for cable TV, though, which has spent decades building up this kind of clout: ESPN's Monday Night Football broadcast team of Mike Tirico, Jon Gruden and sideline reporter Lisa Salters will work the playoff game for ESPN, according to its Thursday announcement.
The move comes thanks to an eight-year extension the league and sports TV giant reached for Monday Night Football broadcasts back in 2011, which took effect this spring and carries an option for a Wild Card playoff game on ESPN — which is being exercised now. While ESPN banks heavily on the NFL through regular-season broadcasts, highlight shows and endless debate, showing a live postseason game is a first for pay TV.
"This game will be among the highest-rated programs of the year on cable and it is compelling content that will help us better serve football fans during the postseason," ESPN President John Skipper said in a press release.
The historic broadcast won't come cheap, however. The Wrap reports that showing the game will cost ESPN about $100 million, a number that's likely to be only partially off-set by ad sales.
NFL playoff games on cable are among the gentler adjustments football fans can expect to see to their sports-consumption experiences over the next several years, however. Remember: It was just last August that the league was reportedly in talks with Google about one day showing games on YouTube. Via: https://on.mash.to/1rkfagm