via mashable.com by Samantha Murphy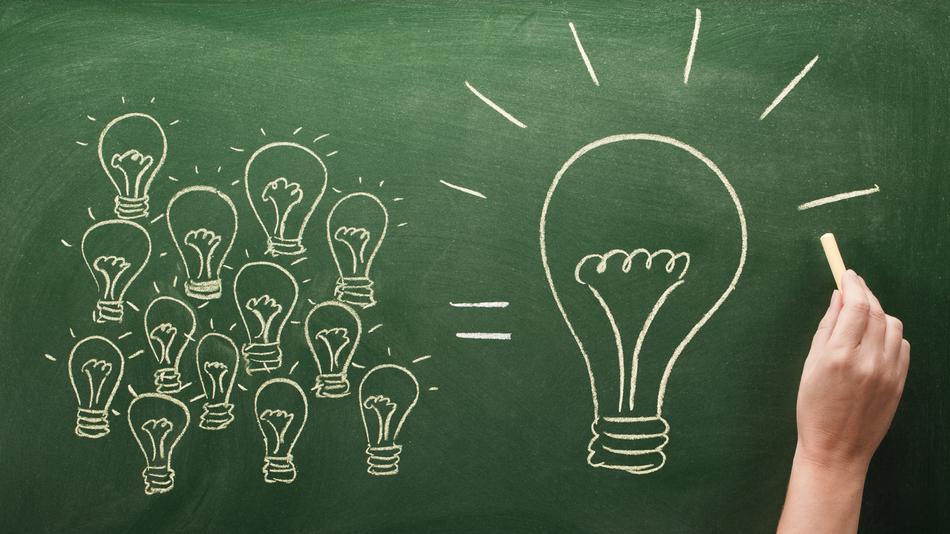 In any redesign process, it's hard to predict what exactly people will end up liking. Sure, you can do informational interviews and use feedback to create a better experience, but sometimes you just have to get crafty to uncover a few surprising things users want that they don't even know they want.
That's how Facebook approached its News Feed overhaul, which was announced last week. As a part of an effort to make the site less cluttered, the social network said it will be rolling out multiple feeds for categories such as music news (what friends are listening to and what concerts they're attending), "Close Friends" to see what your favorite people are up to and a section just for celebrities and organizations you subscribe to. The move is a part of a greater effort to give users more control over the stories they want.
In an official Facebook blog post, user experience researcher Jane Justice Leibrock detailed how the team worked to redesign the News Feed based on member feedback. To start, she open-interviewed users to find out how people "de-clutter" their feeds, and discovered many clear stories about friends' activities on the site, such as listening to songs and playing games.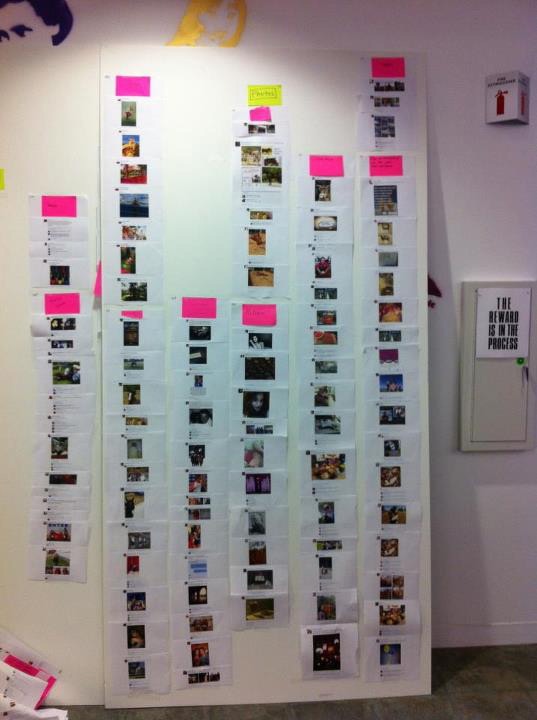 "A look at our data showed that the stories people click, like, and comment on the most are actually the very stories they said they wanted the ability to filter out: page posts, stories about songs and games, and stories friends liked or commented on," Leibrock wrote. "Since people were clearly interested in these stories, our task became figuring out how to display them separately from News Feed, in a way that people would want to see them."
SEE ALSO: Hands On with the New Facebook
This is where the concept of multiple feeds came in to play, but Facebook was still unsure of which feeds to offer and which stories to include.
Leibrock used a method called "cart sort," which helps researchers understand how people mentally relate different topics to each other. Participants were given a stack of recent stories from their feeds printed out on paper. They were asked to pick the ones that were most interesting and then sort the remaining based on what they liked about them.
"An analysis of participants' piles and the stories they'd put into them yielded clear themes," Leibrock said. "Unsurprisingly, many people made categories of stories they liked because they contained photos, and a majority of participants created a category of posts by people they felt close to."
SEE ALSO:  Is Facebook the New Google+?
Facebook was also surprised to learn many created a category specially for stories that came from friends they didn't necessarily feel close to but were glad to see occasional updates from.
"These themes from my sorting study went directly into the team's decisions about which feeds to make available to people," she said. "A 'Photos' feed had been a no-brainer from the start, and the idea of a 'Close Friends' feed had been in the mix and got more traction based on the findings."
The "Following" feed came out of people wanting to see stories related to their interests, while the "All Friends" feed lets people discover updates from their full friend lists.