via www.mashable.com by Bob Al-Greene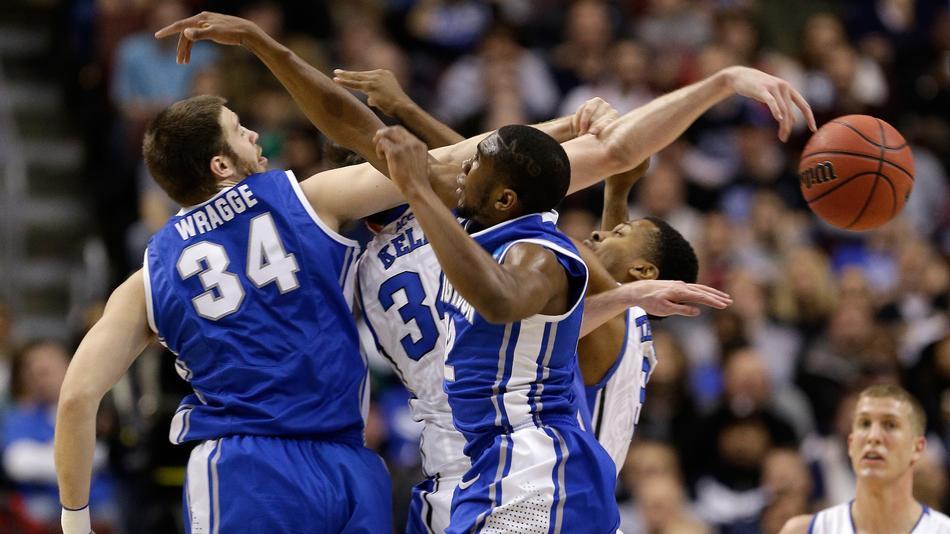 How's your bracket doing so far? Still worth the paper it's printed on? Maybe you're a bit bummed about losing out in your office pool. It might help put things in perspective to consider the sums of money that change hands every year during March Madness.
SEE ALSO: 15 Celebrities Before They Were Famous
The marketing machine behind the college basketball tournament is huge — March Madness television rights number in the hundreds of millions of dollars. And that's not even factoring in mobile screens, which a majority of basketball fans will be using during the tournament. More than a quarter of fans used mobile as their main viewing source during the 2012 finals.
Check out this infographic from MBA@UNC to get the full rundown on the March Madness money game.