From February 14-17 SiriusXM's Off the Dribble broadcasted live from NBA-All-Star Weekend. Host Justin Termine and analyst Sam Mitchell had you covered with interviews, access and all the latest news and updates from Houston. Off the Dribble airs daily weekdays 12-2pm EST on Sirius 92, XM 208 and online on SportsZone.
Interested in show bookings contact producer Jaime Oppenheim at jaimeoppenheim@siriusxm.com
For information on sponsorship and advertising opportunities contact HallPass Media at info@hallpassnetwork.com
Listen to an audio clip by clicking on the audio player below.
Day 4 Interview Clips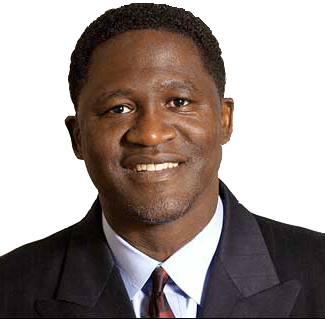 DOMINIQUE WILKINS REVEALS HIS FEELINGS ABOUT THE DUNK CONTEST
February 17, 2013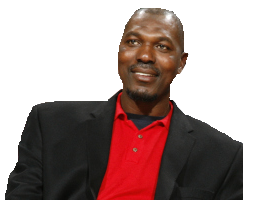 HAKEEM OLAJUWON ON THE EVOLUTION OF THE CENTER POSITION IN THE NBA
February 17, 2013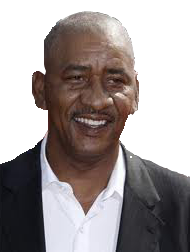 GEORGE GERVIN DISCUSSES HIS SIGNATURE FINGER ROLL AND LEBRON JAMES
February 17, 2013

Day 3 Interview Clips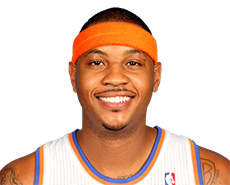 CARMELO ANTHONY DISCUSSES IMPORTANCE OF A HEALTHY AMARE STOUDEMIRE
February 16, 2013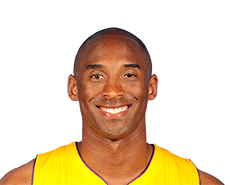 KOBE BRYANT ON THE LAKERS AND MICHAEL JORDAN'S COMMENTS
February 16, 2013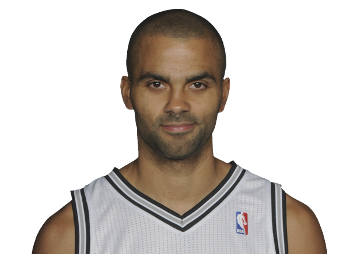 TONY PARKER SPEAKS OF HIS NBA SUCCESS AND RELATIONSHIP WITH COACH POPAVICH
February 16, 2013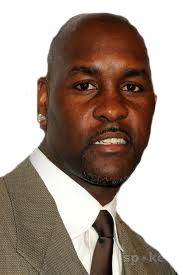 GARY PAYTON REVEALS FEELINGS ON HALL OF FAME NOMINATION
February 16, 2013

Day 2 Interview Clips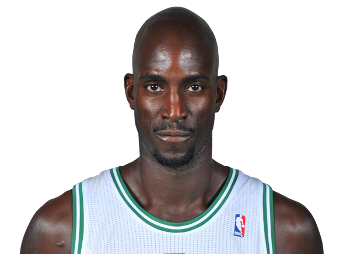 CELTICS KEVIN GARNETT ON THOUGHTS OF BEING TRADED AND HIS 18 YEAR CAREER
February 15, 2013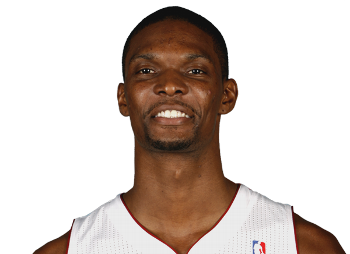 CHRIS BOSH REVEALS HIS CONFIDENCE IN MIAMI HEAT REPEAT
February 15, 2013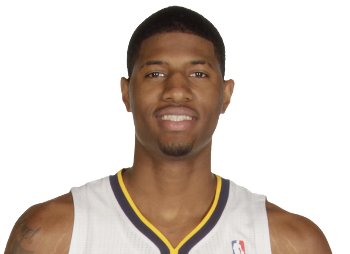 PACERS PAUL GEORGE TALKS DETHRONING THE MIAMI HEAT
February 15, 2013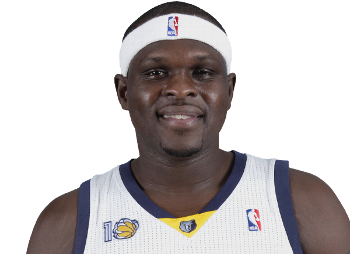 ZACH RANDOLPH ON GRIZZLES ADAPTING TO LOSING RUDY GAY
February 15, 2013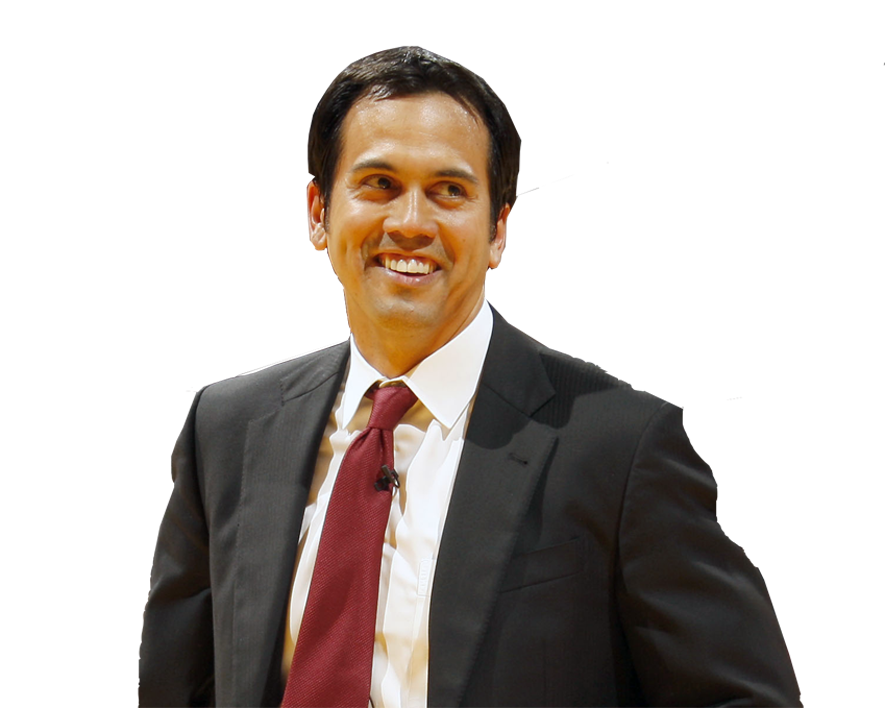 ERIK SPOELSTRA DISCUSSES COACHING LEBRON JAMES & HIS NEW PERSPECTIVE
February 15, 2013

Day 1 Interview Clips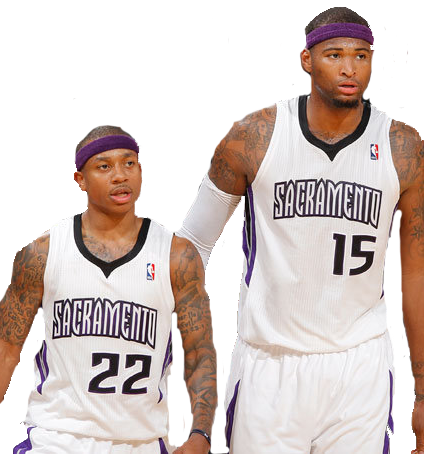 ISAIAH THOMAS SAYS DEMARCUS COUSINS IS MOST TALENTED BIG MAN IN THE LEAGUE
February 14, 2013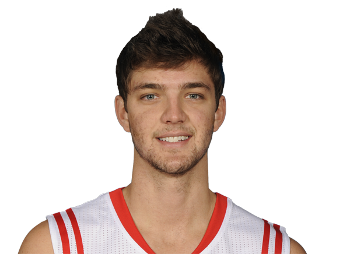 ROCKETS CHANDLER PARSONS REVEALS BIGGEST DIFFERENCE FROM COLLEGE TO PRO GAME
February 14, 2013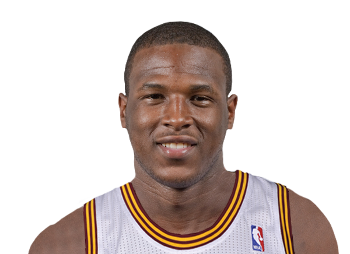 CAVALIERS ROOKIE DION WAITERS DISCUSSES ADVICE COACH SCOTT GIVES HIS YOUNG TEAM
February 14, 2013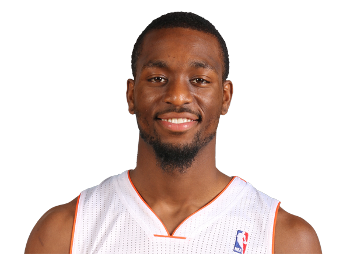 KEMBA WALKERS ON THE MENTAL TRANSITION FROM A COLLEGE CHAMPIONSHIP TO THE BOBCATS
February 14, 2013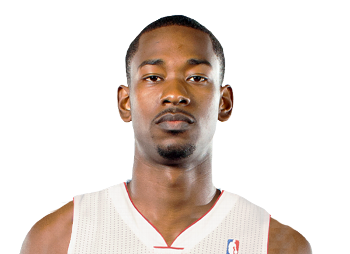 TERRENCE ROSS DISCUSSES WHAT HE HAS LEARNED PLAYING WITH VETERAN RUDY GAY
February 14, 2013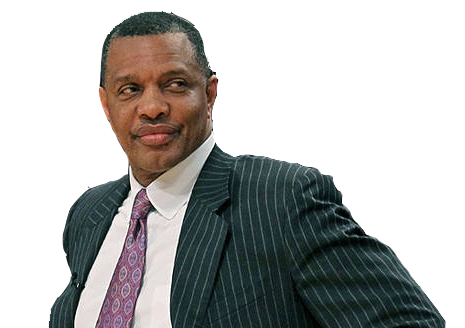 ALVIN GENTRY REVEALS THOUGHTS ON THE ONE-AND-DOWN IN COLLEGE BASKETBALL
February 14, 2013