via denverpost.com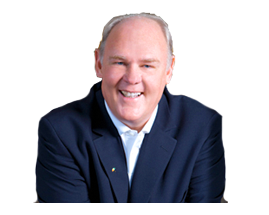 CHARLOTTE, N.C. — As a coach, George Karl is generally a general, but he's also a soldier — he has fought cancer twice, and he continues to fight it with his passionate voice, albeit strained from radiation.
Karl is helping the NBA, ESPN, The V Foundation and St. Jude Children's Research Hospital in a crusade against cancer. From Sunday until March 4, the NBA will raise awareness and money. The V Foundation, which funds breakthroughs in cancer research, is raising funds to support the research at St. Jude, according to the league. And 100 percent of donations to The V Foundation from this campaign will go directly toward cancer research benefiting St. Jude's patients.
Fans can go to stjude.org/hoops or jimmyv.org/nba, or text HOPE to 50333 or JIMMYV to 80888 to make a $10 donation.
St. Jude, based in Memphis, Tenn., serves children battling cancer, without charging families to pay for treatment.