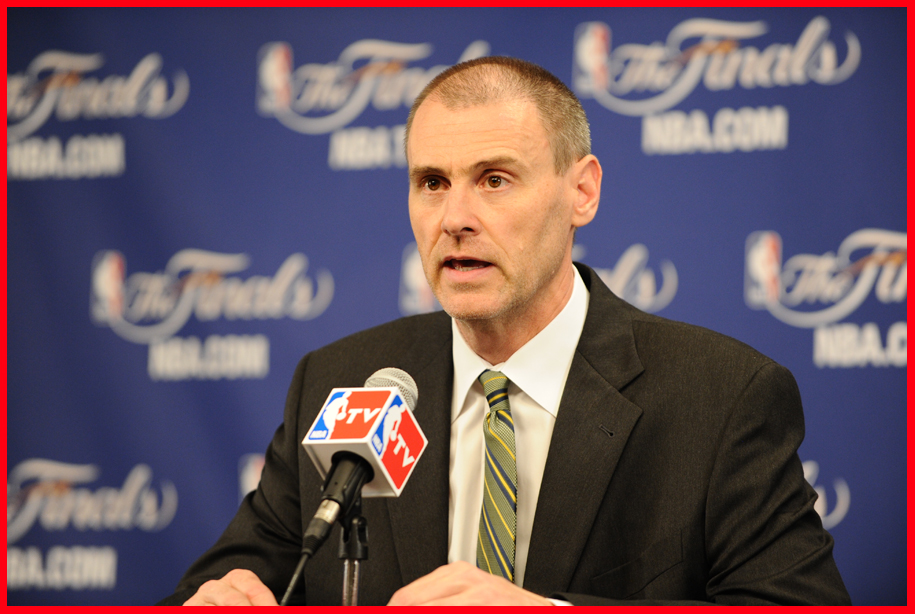 DALLAS – After acquiring Vince Carter and Lamar Odom in a whirlwind 24 hours, coach Rick Carlisle was excited about what the Dallas Mavericks had done off the court.
"We're going to be a very good team. We're going to be a dangerous team and our goal is to mold into, once again, a championship team," Carlisle said Sunday. "Those things take some time, but I'm excited about this group and I don't think we're done yet."
The Mavericks have one remaining roster spot open, barring a trade or some other transaction. But the two spots that will be filled shortly once Carter and Odom arrive quickly refreshed what appeared to be a weakened champion with the departure of Tyson Chandler and others.
The Odom deal, in particular, is stunning. It arose from the ashes of the smoldering Chris Paul trade debacle and was consummated in a matter of hours, Carlisle said after Sunday's morning practice.
Carlisle is a big fan.
"Right now, for me, having Odom, Dirk Nowitzki, Shawn Marion, we may have the best forward trio in this league right now. And that's exciting," Carlisle said. "Lamar Odom is a guy we have great respect for as a person and as an all-around player in this league. We feel he's going to add so many different dimensions for us — length, playmaking, scoring, experience, championship experience."
Full article via Jeff Caplan ESPNDallas.com