Sports Business Classroom GM Academy Wraps Up 2021
The Sports Business Classroom GM Academy Virtual Experience wrapped up last week in stellar fashion! The 3-day interactive digital educational experience hosted by former Phoenix Suns GM Ryan McDonough, showcased some of the finest young talent to date at Sports Business Classroom.
Our HallPass team continued our role in producing and facilitating the online event. In collaboration with host Ryan McDonough, our team led the way to marketing the event, assisting with scheduling, developing the platform, onboarding students and guests, and serving as the technical support group throughout the program.
GM Academy featured expert advice and live Q&A sessions with several NBA General Managers, Coaches, Elite Media, and Analytics personalities from around the league including: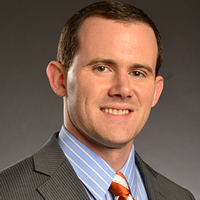 RYAN
MCDONOUGH
HOST /
Former Phoenix Suns
General Manager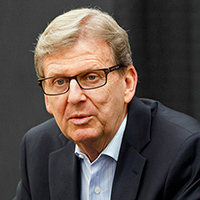 JOHN
HAMMOND
Orlando Magic
General Manager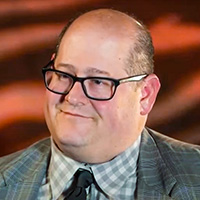 ANDY
ELISBURG
Miami Heat
Senior Vice President of Basketball Operations / General Manager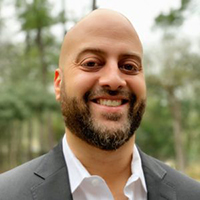 RAFAEL
STONE
Houston Rockets
General Manager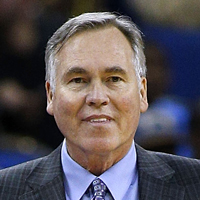 MIKE
D'ANTONI
New Orleans Pelicans
Coaching Advisor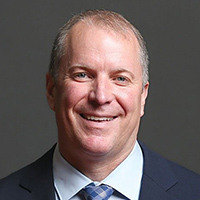 TOMMY
SHEPPARD
Washington Wizards
General Manager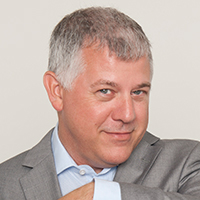 LARRY
COON
Sports Business Classroom
General Manager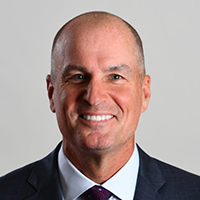 JAY
BILAS
ESPN
College Basketball Analyst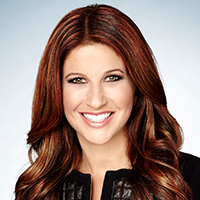 RACHEL
NICHOLS
NBA Host
& Insider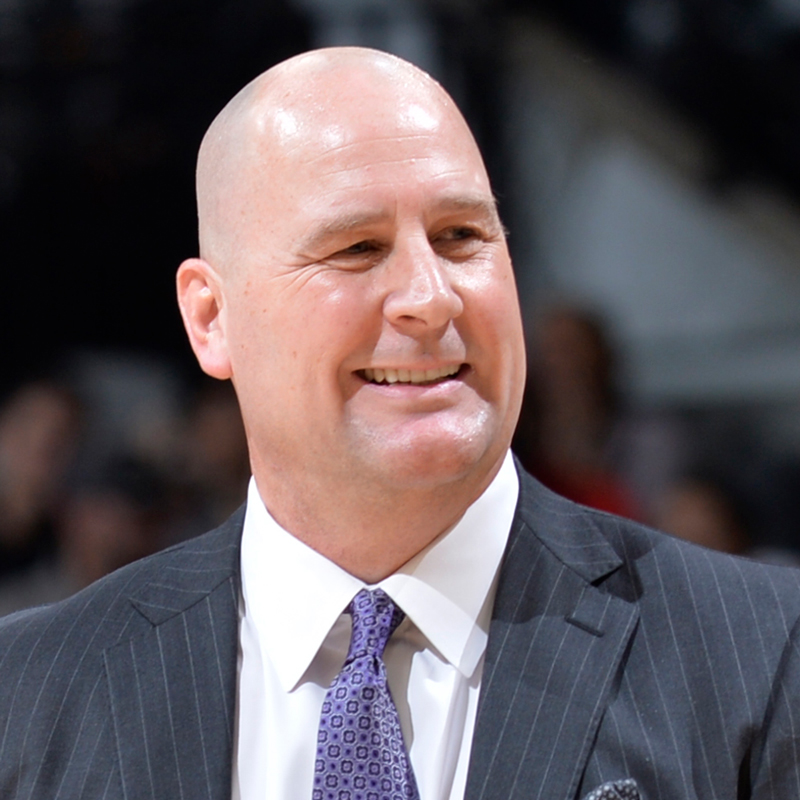 JIM
BOYLEN
Former NBA
Head Coach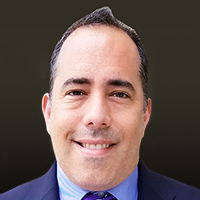 ERIC
PINCUS
Sports Business Classroom
Instructor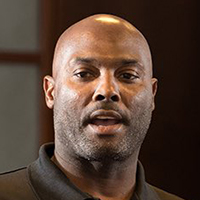 SHAWN
RESPERT
NBA
Assistant Coach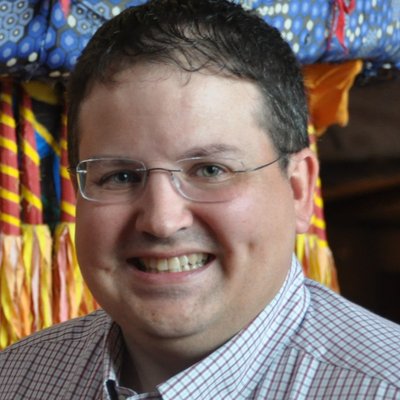 KEITH
SMITH
Sportac / NBA Front Office Show
Writer and Contributor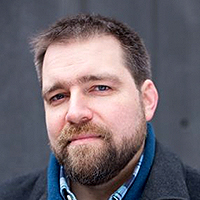 SETH
PARTNOW
The Athletic
NBA Analyst
During the 3-day experience, participants are broken into teams and engage in a series of exercises including live trades and negotiation discussions leading up to the mock trade deadline. All transactions are subject to official CBA rules and regulations, and all trades must meet the requirements and approvals by an official League Office, operated by SBC student alumni from notradeclause.com.
The GM Academy concludes an outstanding year of SBC events (Draft Academy, SBC Immersive, GM Academy) with more on the horizon in 2022. This program continues to help place young executive talent with positions throughout the sports business.
Take a look at the full snapshot below: