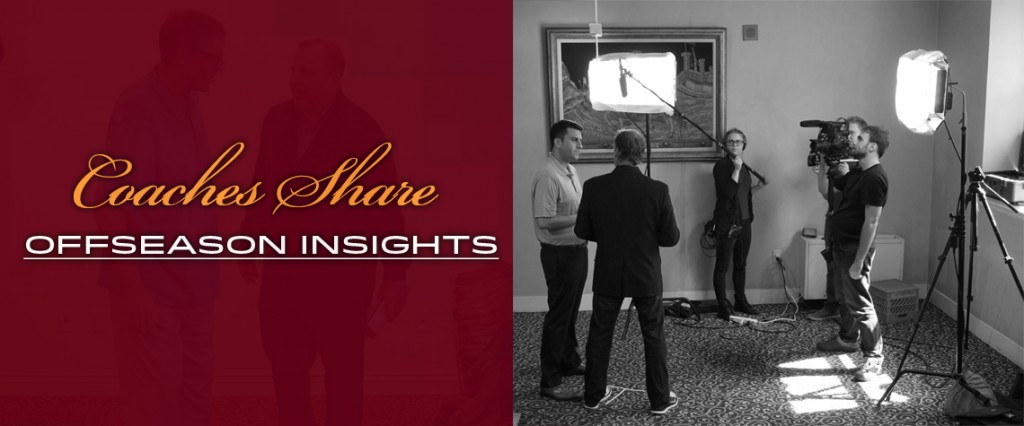 HallPass Media recently had the opportunity to produce exclusive one-on-one on-camera interviews with a group of NBA head coaches at the annual NBA Coaches Meetings in Chicago.
The content in part revolved around the NBA Coaches Association's partnership with Allen Edmonds and Joseph Abboud, and touched on each participating coaches thoughts on dressing for success, the upcoming NBA season and having the opportunity to spend time in a non-competitive environment with their fellow NBA Coaches.
The content produced was developed for distribution via the NBA Coaches Association website, also created by HallPass Media, which is the official promotional agency of the NBA Coaches Association.
Below are a few of the interviews gathered in which the NBA coaches gave their off-season insights. Click on an image below to view each video:
For more of the interviews produced by HallPass Media for the NBA Coaches Association's official website, please visit: