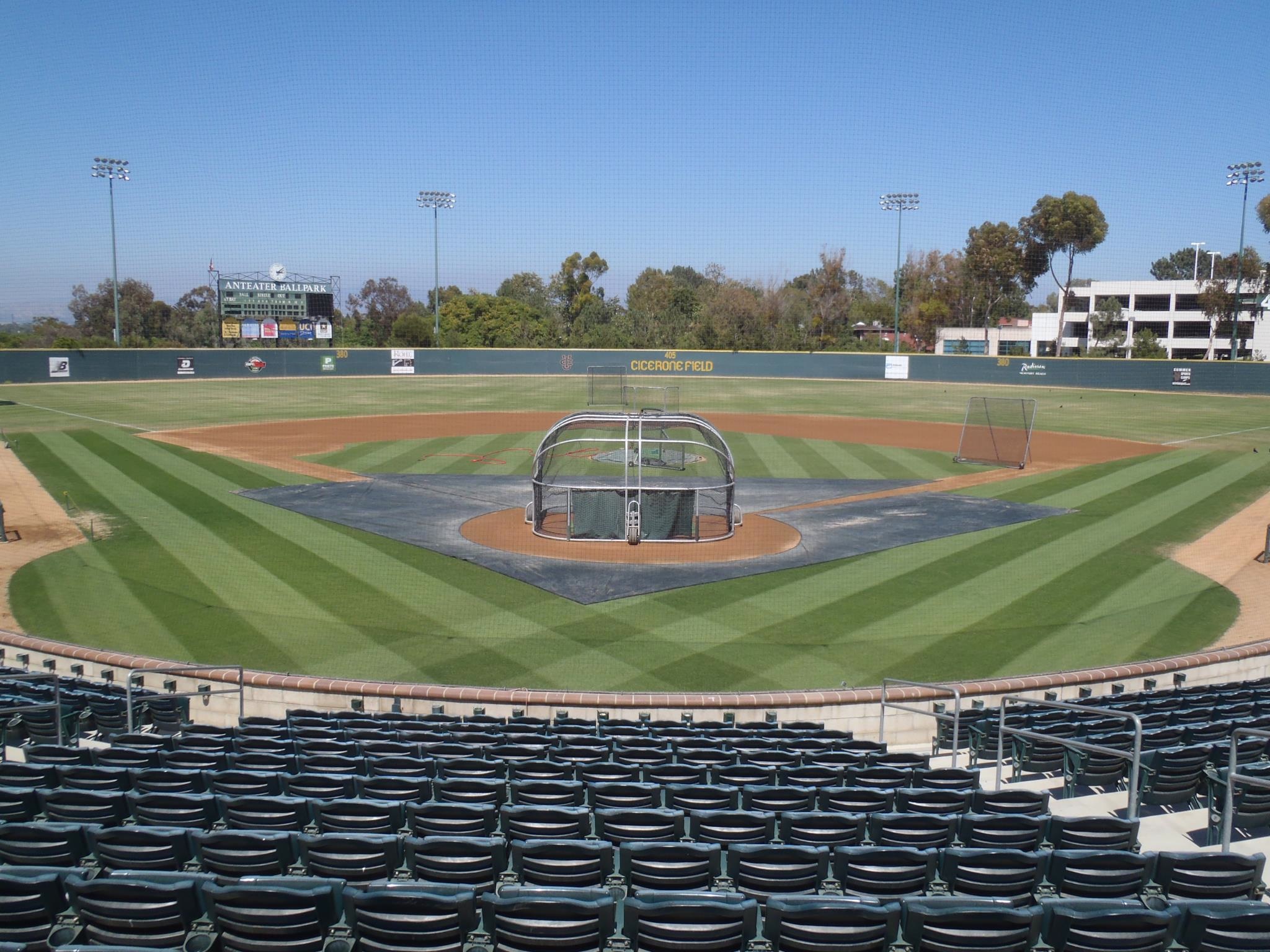 The Elite Baseball Series at the UC Irvine Anteater Ballpark began this afternoon. This year's EBS features 40 of the top high school prospects from California. Today's workout was the first of the weekend and the Black team came prepared; defeating the Blue team 7-2. Two players rose above the rest, earning them the Elite player of the game award. Starting pitcher for the Black team, Davis Tominaga of Mater Dei High School threw 3 scoreless innings with 2 strikeouts and only 1 hit. Also on the Black squad, leading the offensive attack was Logan Roberts from El Toro High School. He went 2 for 3 on the day with a walk, single, triple and a run scored.
Congratulations to Davis Tominaga and Logan Roberts for their stellar performances in Game 1 of the 2011 Elite Baseball Series. Stay tuned for updates throughout the weekend of this year's EBS.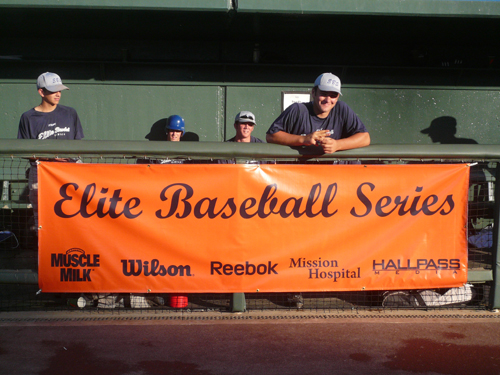 Over 20 college coaches attended Game 1 of this year's Elite Baseball Series, representing some of the country's most prominent baseball programs. These schools included: USC, UCLA, UC Santa Barbara, UC Berkeley, University of Arizona, Cal Poly San Luis Obispo, Cal Poly Pomona, University of San Diego, San Diego State, Pepperdine, University of Washington, Loyola Marymount, New Mexico, Cal State Northridge, University of the Pacific, Fresno State, Long Beach State and St. Mary's College of California. Also in attendance were professional scouts from the Seattle Mariners and Cleveland Indians organizations.