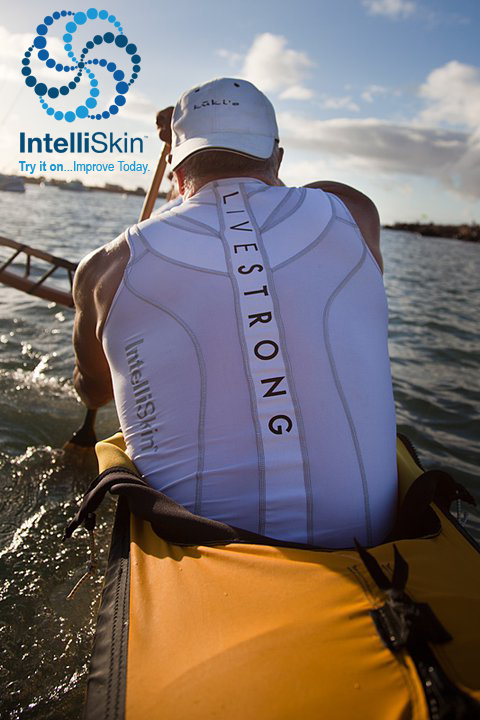 IntelliSkin, a technically innovative line of performance and posture apparel has retained HallPass Media to handle rebranding and digital media duties for 2011.
The Newport Beach based company has a growing following among health and fitness professionals and plans to launch a new series of digital media assets showcasing the various applications in performance, lifestyle, occupational and recovery use.
Founded by leading sports physician and posture expert Dr. Tim Brown, Intelliskin has an impressive lineup of consumers including surfer Kelly Slater, golfer John Cook, and trainer Peter Park. Posture improvement is rapidly gaining popularity as a viable health and quality of life enhancer. HallPass plans to launch a series of webisodes showcasing the product in action, asking consumers to "Try it On…Improve Today".