Each year the NBA Summer League creates countless opportunities for more than just the athletes who compete in it. Our VSL "family" has now grown into a tight-knit army over the years, with influence all over the sports industry.
We are very proud to spotlight our alumni around the NBA and other professional sports, and this week we have a feature on former HallPass intern and Summer League videographer Logan Beerman.
Logan was an intern with the HallPass and VSL team in 2016 having worked with the Lott IMPACT Trophy, Adidas, NBA Summer League and Sports Business Classroom. Let's see where Logan is at today!
Q: What are you up to these days?
I'm a videographer for the United States Soccer Federation. I work with the Men's and Women's National Teams.
Q: Tell us about your experience with HallPass Media, the different events you did and stuff you got to do.
Working at Hallpass was great. Once that AAU Adidas Gauntlet gets up and running, it's a grind. A fun grind. Traveling and working next to some of basketball's next generation – it doesn't get much better. And then to cap off the summer with the NBA Summer League, that was like icing on the cake. Being a big basketball fan, there is no environment quite like Summer League in Las Vegas. It's unique. The raw competition on the court and the star power off the court, walking shoulder to shoulder with the fans, is something special. The entire NBA community comes together for that week in Vegas and it was special to be apart of.
Q:Was there a highlight?
Getting to film guys like Brandon Ingram, Ben Simmons, DeAngelo Russell, and sit down and shoot interviews with some of them was awesome.
Q: Was there anything that you learned in your time with HallPass that you see yourself using in your job now.
Yeah I learned a lot. Working hard rubs off on you when you're around the Hallpass team and I've carried that on with me. Working at the NBA Summer League, I got to create a lot of video content for the Summer League social media channels and that was great experience. Working now with U.S. Soccer, a lot of our video content is crafted for specific social media uses, and getting to practice that at the NBA Summer League was very beneficial.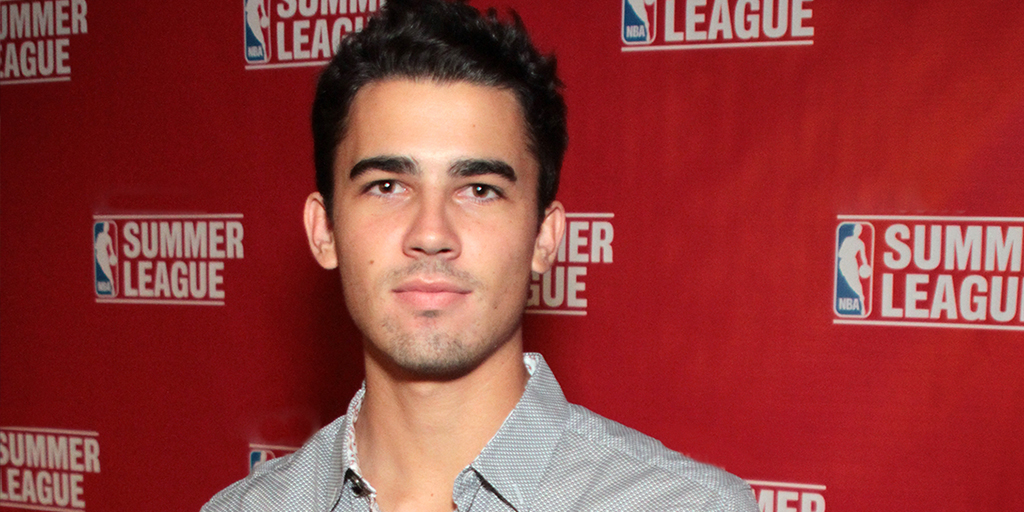 Q: What is your favorite / most rewarding part of your job?
The favorite part of my job is just being around a team environment. All I've ever known is sports, I played baseball and basketball. So just being around a team environment is really cool to still be apart of.
Q: Your job is one that many young people dream of having- what advice would you give a young person trying to break into sports video production?
Be good at what you do. There's a growing emphasis on video content creation in the sports world, so if you're a creative person, people will be looking for you.
Q: Favorite sports movie?
Remember the Titans, for sure.
Q: Favorite Quote?
From Remember the Titans? … "Attitude reflects leadership, Captain." Underrated line.
Q: Favorite place you've gotten to travel to for work?
Travel has definitely been a plus working with U.S. Soccer. I would say… Incheon, South Korea probably. Tough call. We visited the boarder of North Korea too, that was pretty cool.
Q: Most memorable or favorite sporting event you've been to, whether through work or for fun?
Not qualifying for the World Cup in Trinidad and Tobago is definitely the most memorable sporting event I've been at. It's also my least favorite.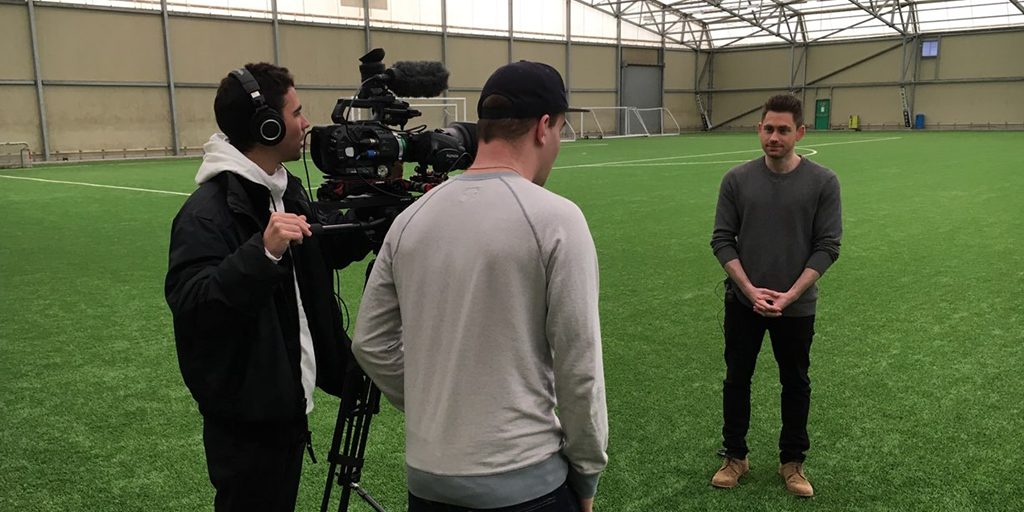 Thanks a lot Logan! On behalf of the entire HallPass and VSL team, we thank you for all of your hard work and wish you nothing but the best moving forward.