HALLPASS LENDS ASSIST TO ADIDAS LVL3 ACTIVATION
This past summer adidas opened the doors to #LVL3 in Las Vegas, a unique activation by adidas in which they invited fans to help launch the future of basketball with Crazy Explosive and D Rose 7. The immersive experience showcased a first look at the latest adidas basketball innovations, while bringing fans of the game together with NBA stars to test their own skills and create unique on-court looks.
Attendees played in unreleased product, gave their best Andrew Wiggins impression via a 360 dunk cam, customized their own gear, experienced sports science first hand, beat their favorite NBA pros at one on one and more. #LVL3 was located at Planet Hollywood Resort and Casino and is open to basketball fans ages 14-18 from July 21-23.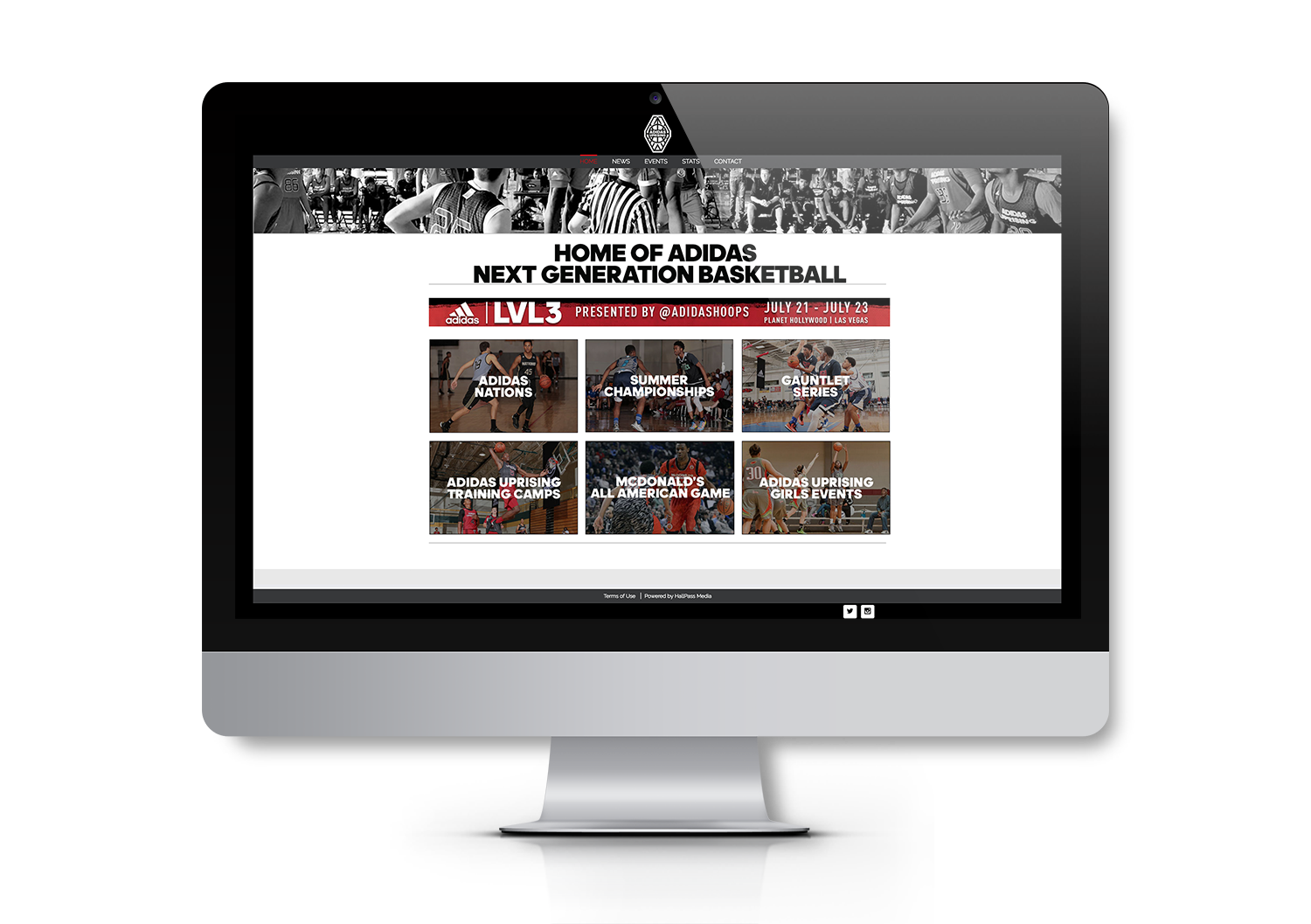 REACHING THE LAS VEGAS MARKET
To drive awareness and attendance for this marquee consumer event, adidas Basketball came to HallPass looking for marketing solutions within the Las Vegas market.
With over a decade worth of marketing and event experience in Las Vegas (NBA Summer League), the HallPass team put together a comprehensive marketing plan designed to engage the basketball community via various different channels.
The result? Attendance was off the charts.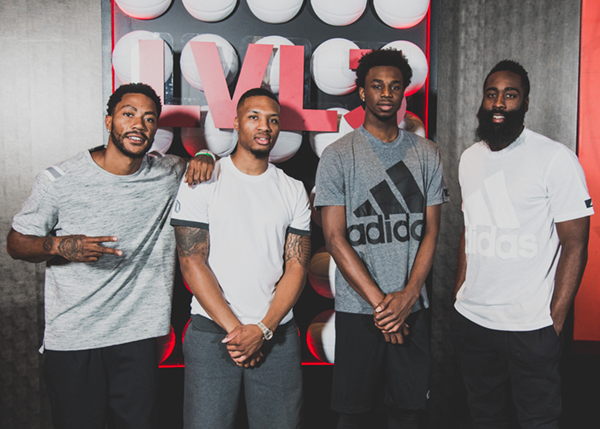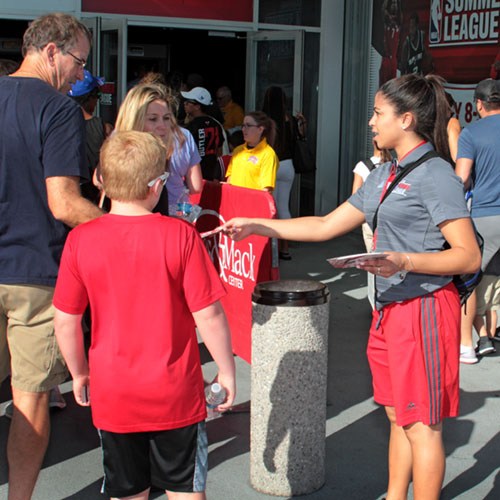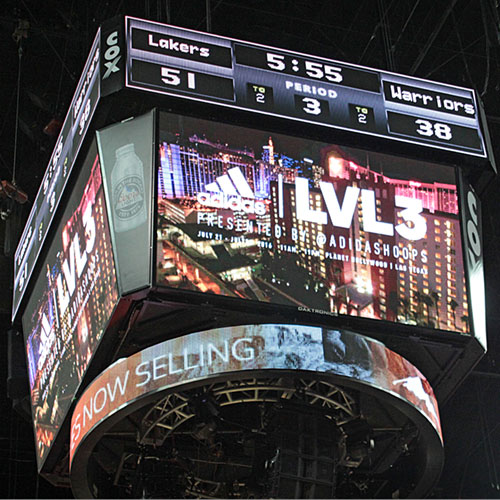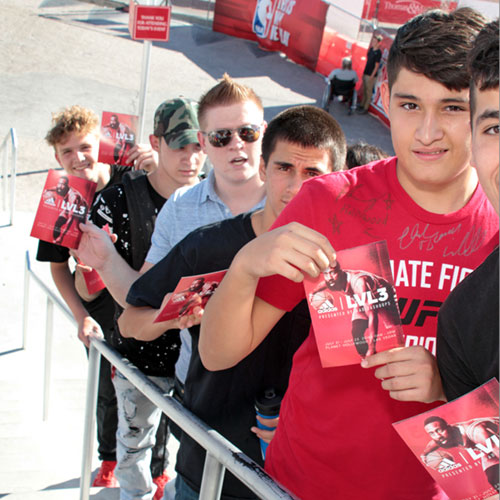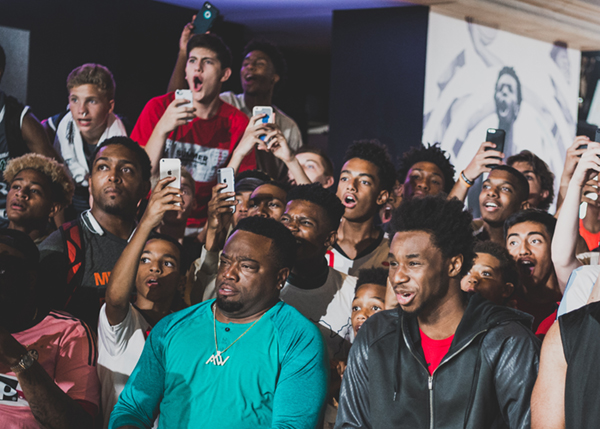 LEVERAGING EXISTING ASSETS
One of the things the HallPass team takes a lot of pride in is leveraging existing assets and relationships in the world of sports to drive business and awareness. To help HallPass client adidas and LVL3, we did just that.
By leveraging real estate within NBA Summer League (in-arena, digital signage, consumer touch points), established digital marketing channels (social media, e-mail databases, website real-estate) and a strong community relationships, HallPass was able to help deliver the audience adidas was looking for at LVL3.
Because of the overall massive amount of success of the event, adidas plans to expand the program and re-engage the LVL3 platform in 2017. The HallPass team will be ready!